Noi Excursions
Discover the top things to do in Chile
During your visit to a Noi Hotels destination, you will enjoy countless opportunities to explore the diverse and vibrant attractions waiting just outside our doors. From the urban pleasures of Santiago to the breathtaking landscapes of San Pedro de Atacama, the Andes Mountains, Easter Island and more, allow us to be your gateway to unforgettable experiences.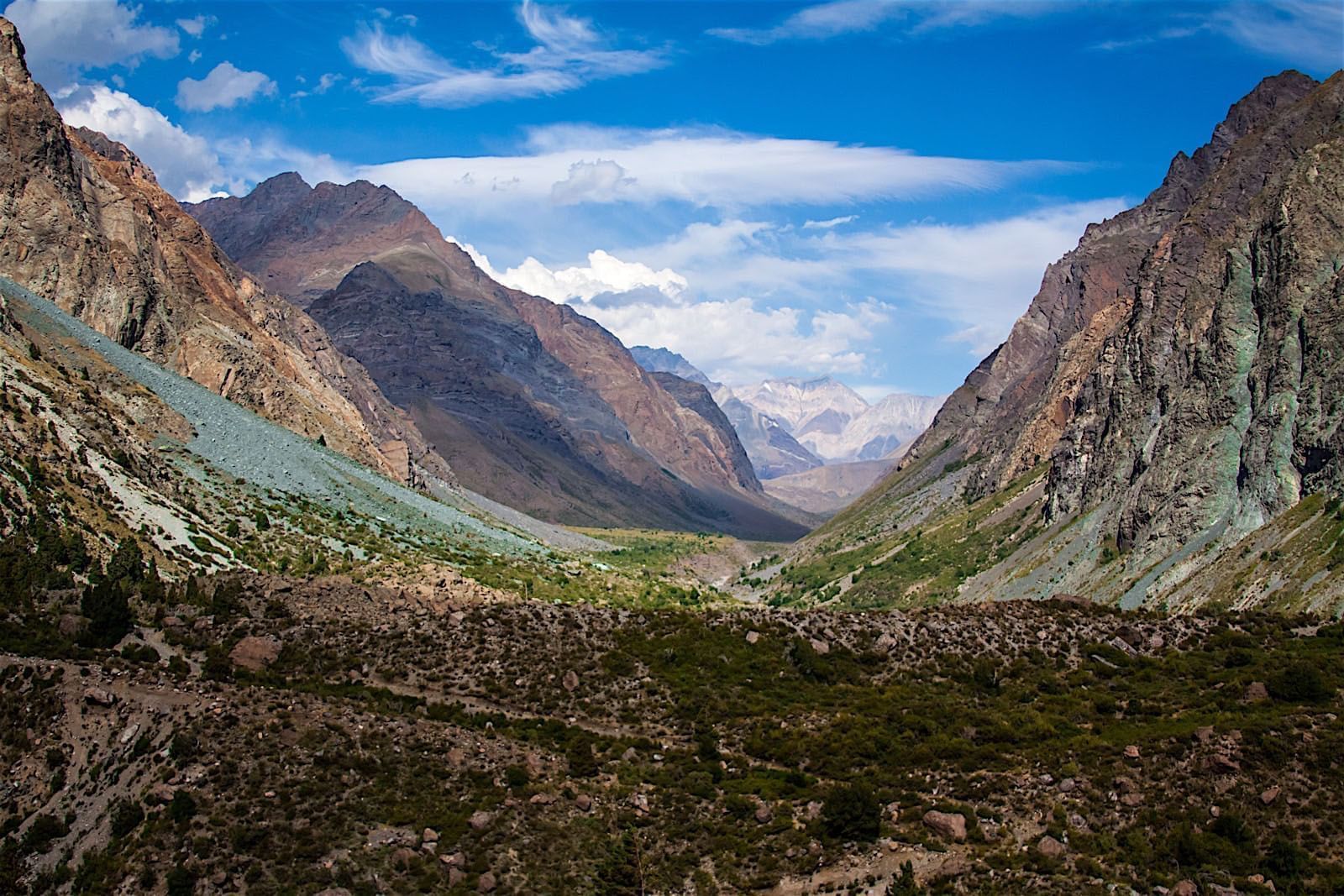 Trekking Mirador de Las Orquideas
Trekking Bosque de los Cipreses
Trekking Valle del Cachapoal/Placa Roja
Trekking Valle Cipresillo
Trekking Valle Los Llano
Trekking Sierra Nevada
Trekking Puma con Raqueta de Nieve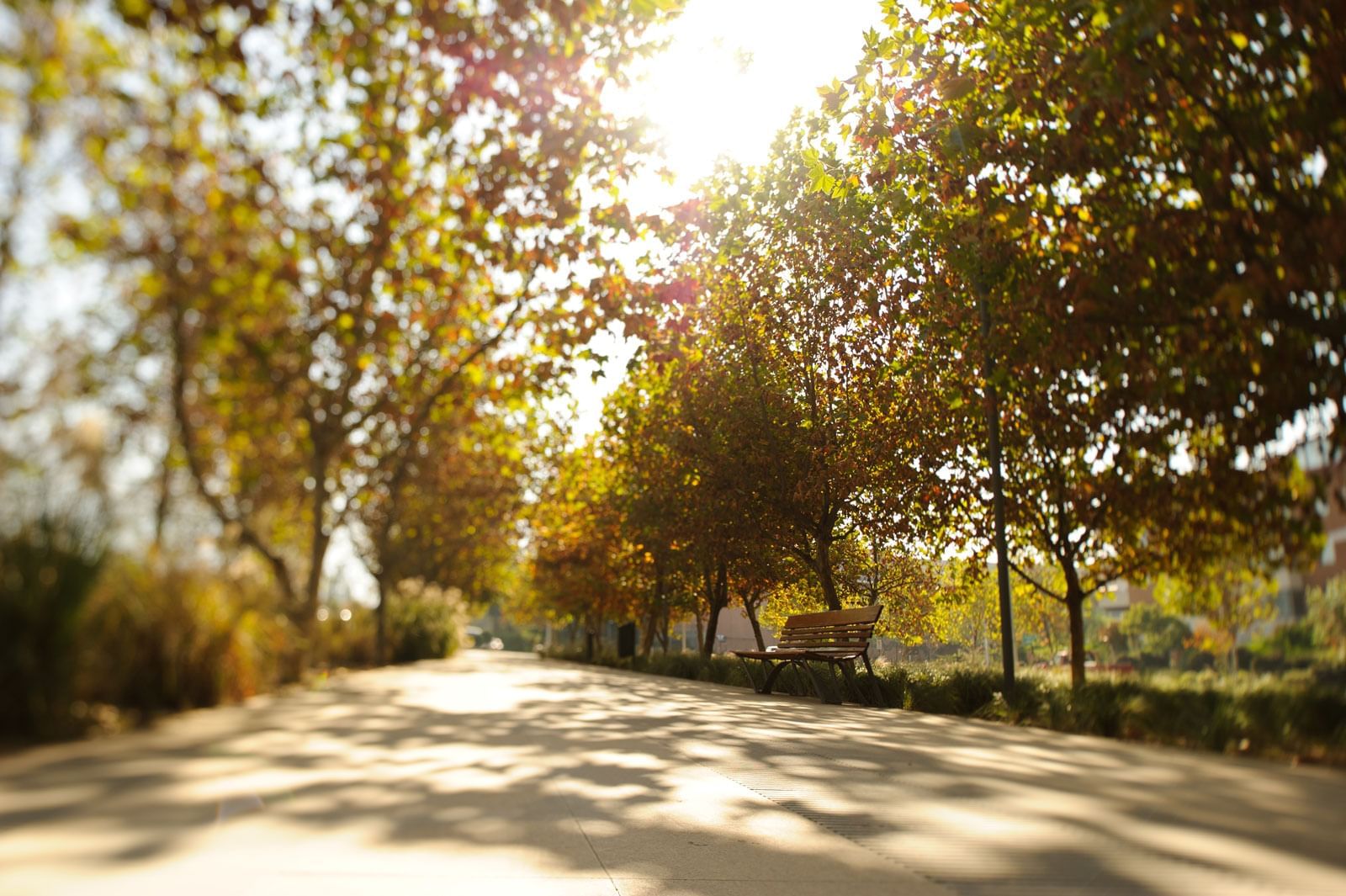 Discover Santiago's many tempting sights, from the fashionable Alonso de Córdova shopping avenue to a diverse range of historic attractions, cultural destinations, restaurants and more.
Learn More

opens in a new tab
Nueva Costanera
Alonso de Córdova Street
Casa Costanera
Parque Arauco Shopping Mall
Parque Bicentenario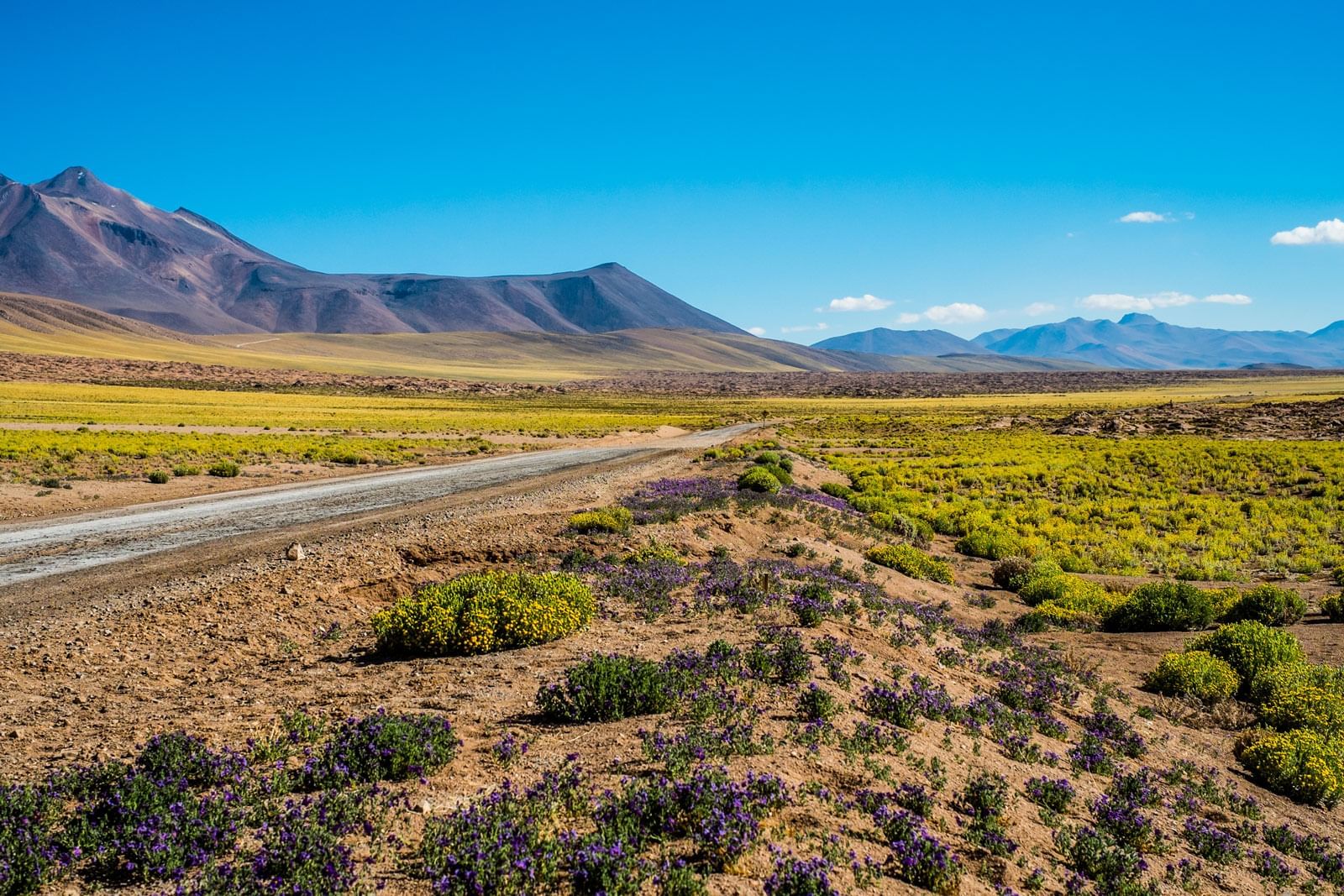 At NOI Casa Atacama, you will find excursions for all interests and skill levels, from trekking and biking to archaeological outings and cultural tours.
Learn More

opens in a new tab
Scenic Lagunas Altiplanicas
Scenic Geysers del Tatio
Scenic Salar de Tara
Scenic Valle de la Luna
Scenic Laguna Chaxa
Trekking Cuchabrache
Trekking Guatinka
Trekking Kari
Fly fishing
Horseback expeditions
Cavalcade in the Fjord
Ride to the Condors
Trekking Mirador of the Condors
Paine West Side
Paine East Side
Roast Lamb "The Spinning Wheel"
Laguna Verde trek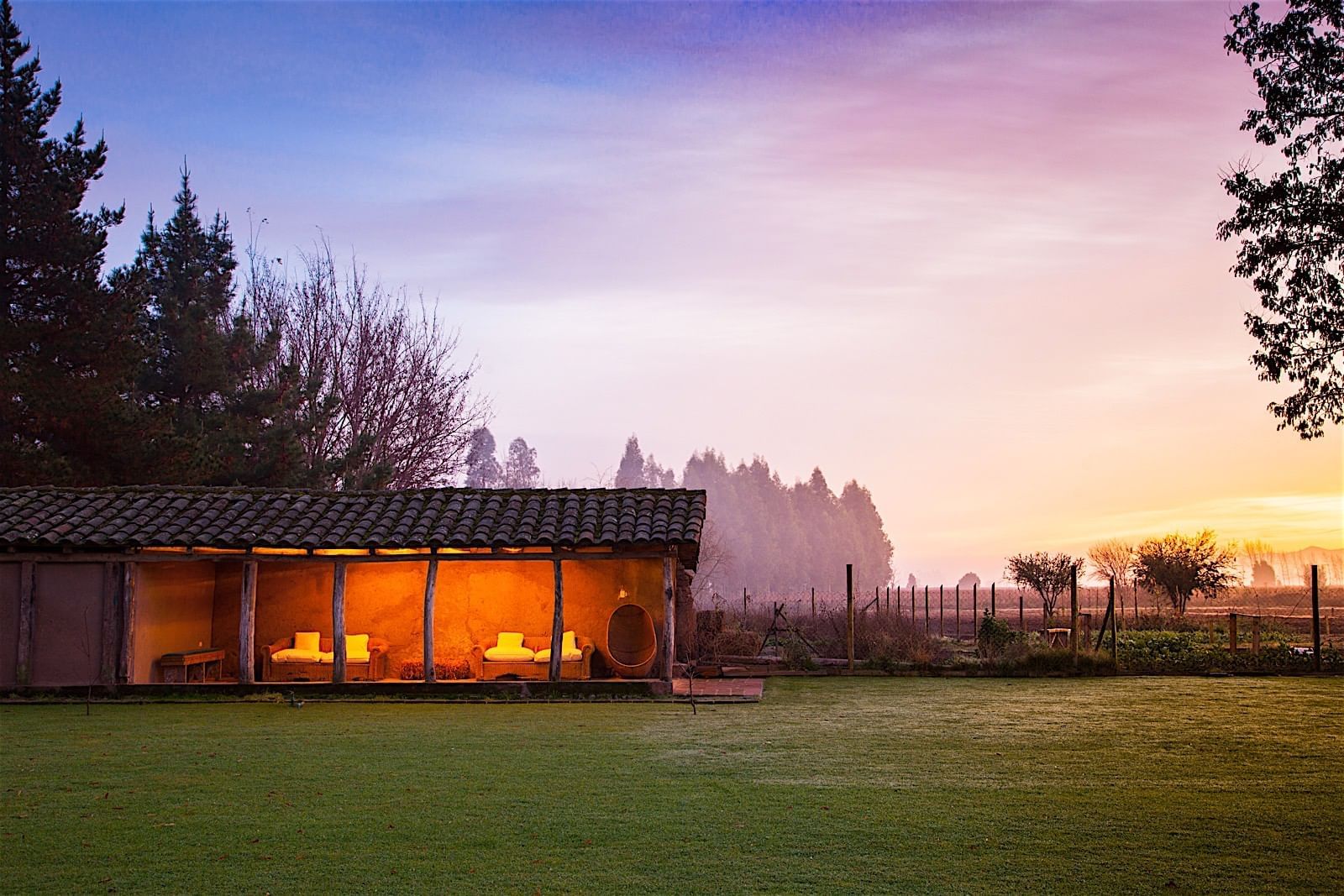 Montgras Winery
Laura Hartwing Winery
Viña Estampa Winery
Montes Winery (Apalta Valley)
Lapostolle Winery (Apalta Valley)