Local Attractions
Come to discover Chile's wine country
Located just 6 kilometers from the center of Santa Cruz, NOI Blend takes place on one of the most unique places in the Chilean landscape: the Colchagua Valley. A perfect blend of city sophistication and relaxed country life.
Our 140-year-old property invites you to relax and enjoy the spectacular scenery, wonderful vineyards and native forests of the Chilean wine region. Originally built as a wine cellar, the hotel retains the cozy atmosphere of a country house, while its grounds house a year-round outdoor pool, jacuzzi, barbecue, bar and beautiful gardens.
The charming property of Noi Blend is a must-see in the Colchagua Valley.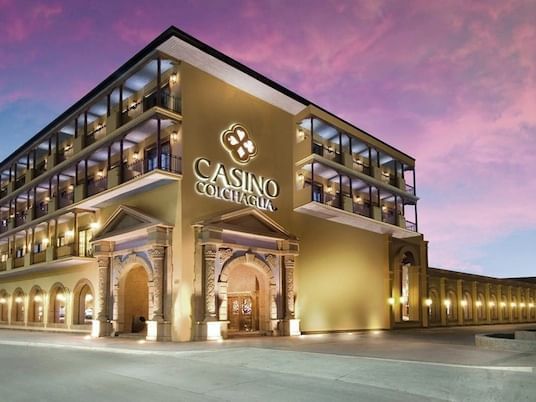 Colchagua Casino
The first themed Casino in the country located in the wine growing heart of the Colchagua Valley, located next to the Hotel Santa Cruz, it offers its visitors 16 game tables, a bingo room and two bars with a wide menu of drinks and an entertaining atmosphere.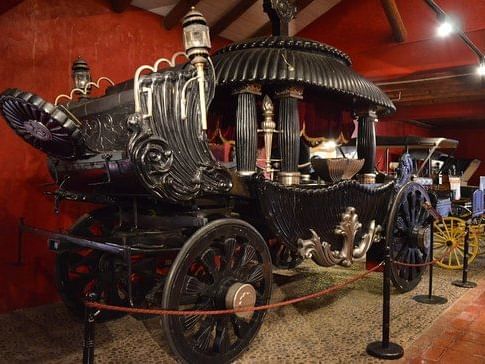 Colchagua Museum
Installed in an old remodeled colonial house, it has 8 rooms that show the beginning of life on earth 600 million years ago until the modernity of the 20th century.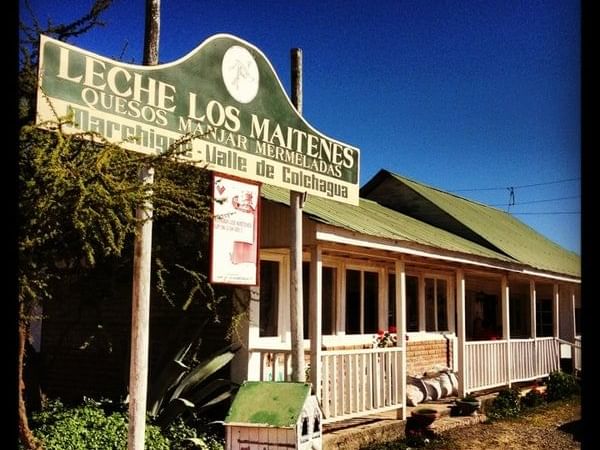 Los Maitenes Farm & Dairy
Located in the Fundo Los Maitenes you can enjoy a country breakfast with products made in the same dairy as well as participate in a tour of the farm visiting animals such as bunnies, cows among others.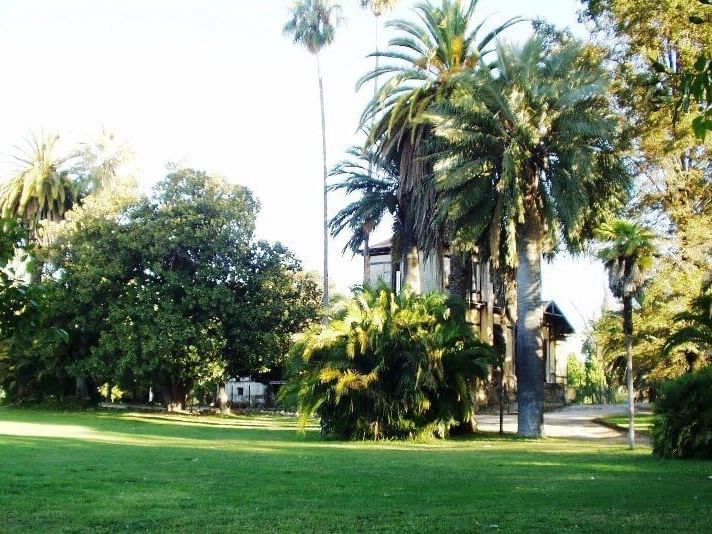 Peralillo Park
Park in Peralillo which surrounded by endemic vegetation invites us on a journey back in time. At the central part of the house that was inhabited in colonial times, you can visit its corridors, wineries and cellars to enjoy a visit full of history.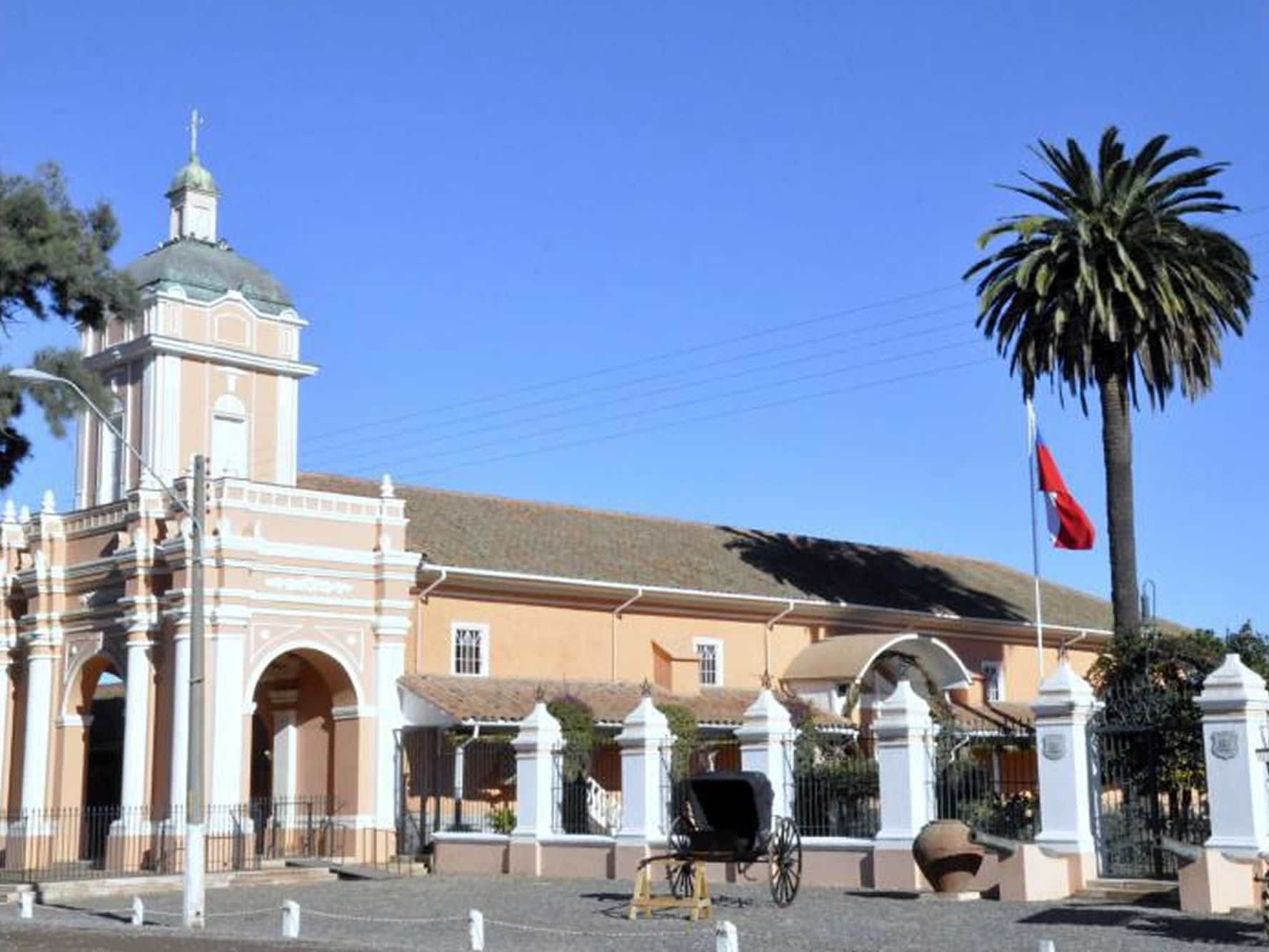 El Huique Museum
The Hacienda de San José del Carmen del Huique is a distinguished heritage monument, it offers us the opportunity through its route to know what life was like in times of the Republic of our country.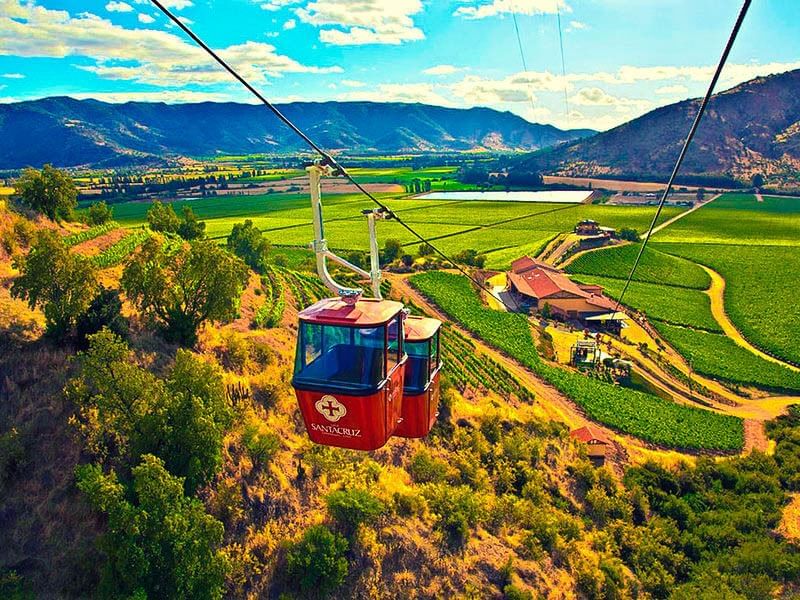 Santa Cruz Vineyard
Family and sustainable vineyard that offers a diversity of activities mixing the enormous winemaking potential of the valley and the culture of the towns that gave us origin, the possibility of a ride by cable car or carriage to culminate in an Astronomical Tour, in addition to having an Automobile Museum and a Wine Museum within its facilities.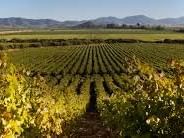 Ventisquero Vineyard
Owners of an exceptional view and nestled in the prestigious Apalta Valley, this vineyard offers us some sunsets worth contemplating accompanied by live music and the tasting of exquisite wines combines a unique and unforgettable opportunity.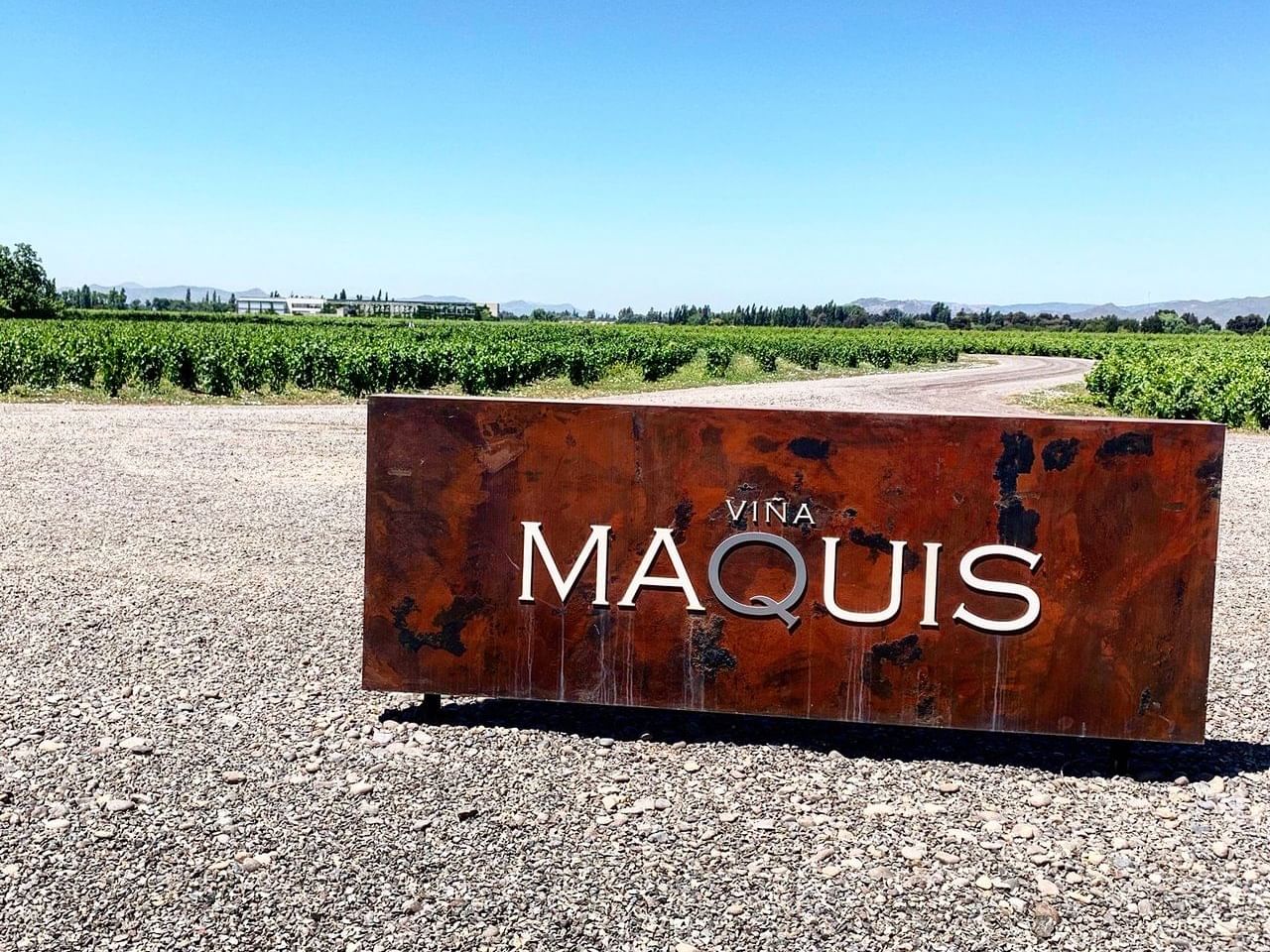 Maquis Vineyard
Recognized for their Cabernet Franc, this sustainable vineyard allows us to appreciate through its route the nature of the environment along with its biological corridor that allows them to be free of pests in their vineyards and the particularity of being located between two rivers, which gives them a climate privileged for wine production.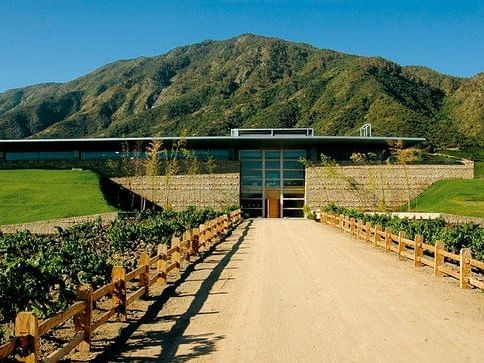 Montes Vineyard
Along with all the benefits of the Apalta Valley is Viña Montes, which has at its visitors' disposal a wine shop, tour and tasting at different times and languages, in addition to the presence of the renowned Argentine Chef Francis Malman in his Restaurant.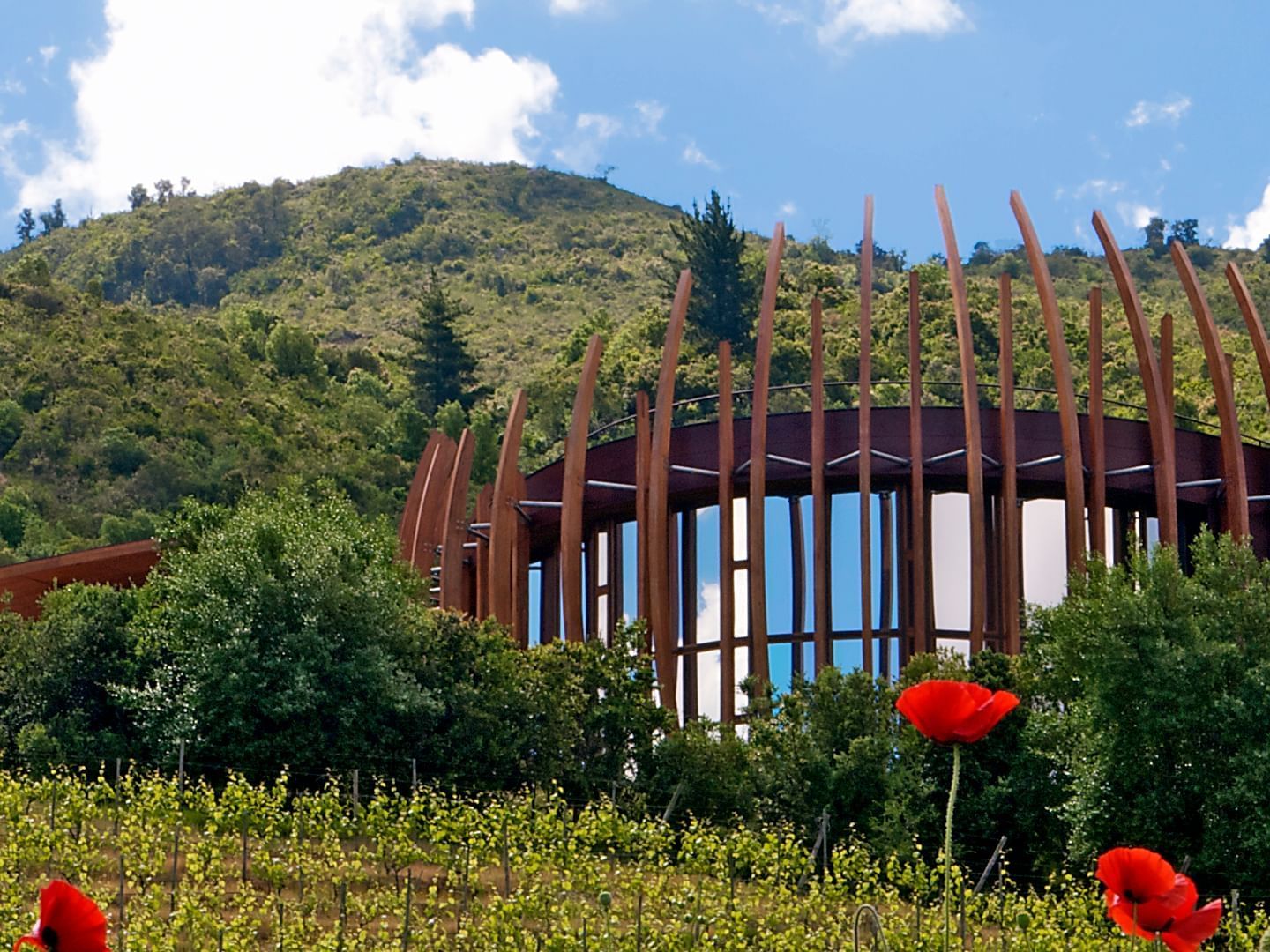 Clos Apalta Vineyard
Vineyard that has the particularity of being a "Gravitational" winery since the pressing process is done naturally, that is, through gravity. The tour begins by revealing the process of its great wine at different levels of the winery, with a total of 6 underground levels. It should be noted that in this winery only the iconic wine of this vineyard called CLOS APALTA, world-renowned, is processed.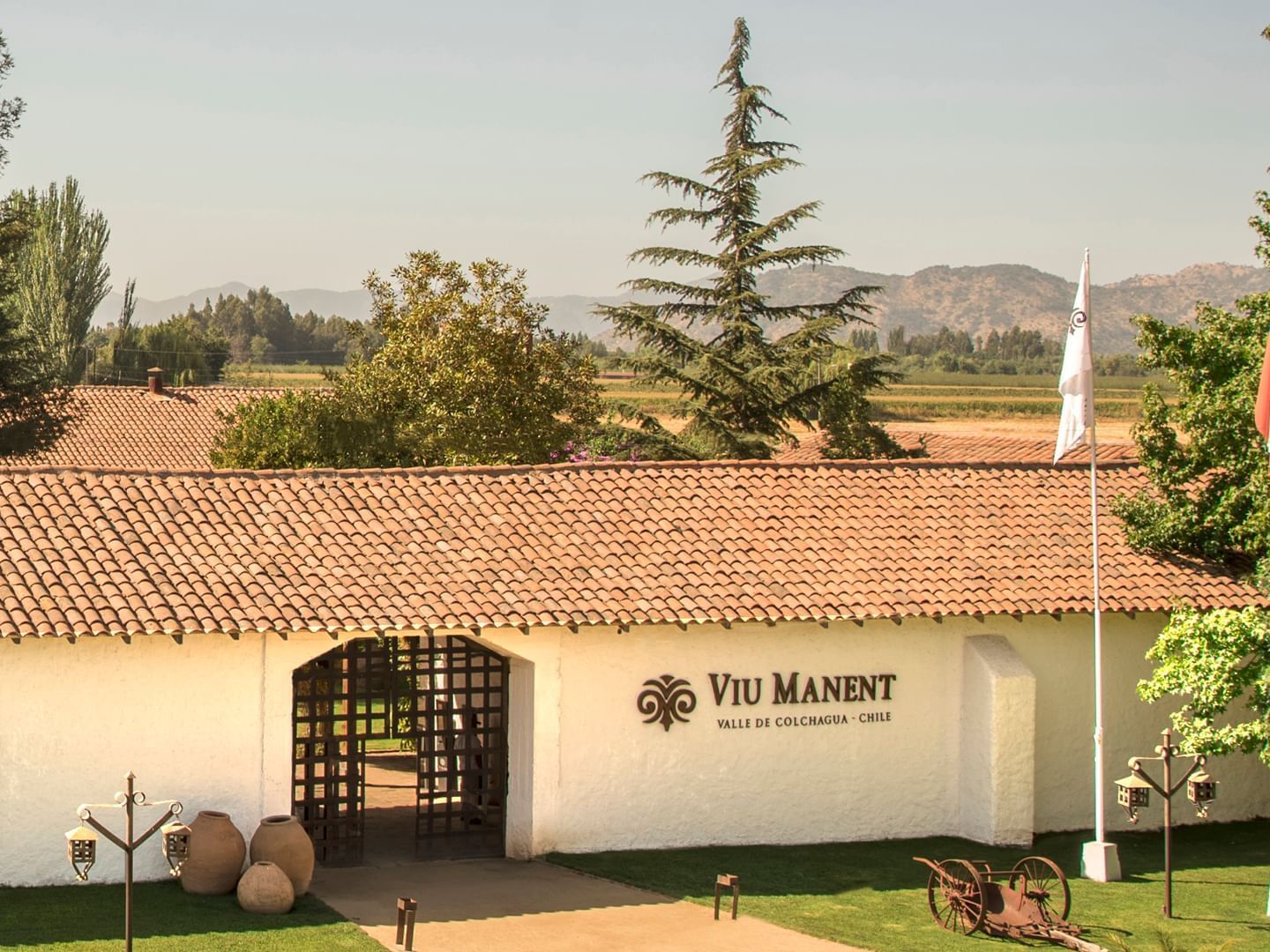 Viu Manent Vineyard
With various options, this Vineyard invites us to stroll through its vineyards by carriage, visit its emporium with local handicrafts and its wine store, as well as the Cafeteria and its Rayuela Restaurant famous for its traditional food.
Tour the vineyards from our gardens
Noi Blend Colchagua & Viña Estampa
The city of Santa Cruz has a Mediterranean climate that's warm in summer and cold in winter, with lots of rainfall.