Excursions
Things to do in the Andes mountains
The impressive landscapes that surround NOI Puma Lodge are the result of natural phenomena that occurred millions of years ago, such as volcanic activity and the displacement of ancient glaciers, which originated the formation of majestic mountain ranges and incredible river valleys. If you decide to live this magical experience, we are waiting for you to discover the natural wonders that surround the adventure of a mountain lodge.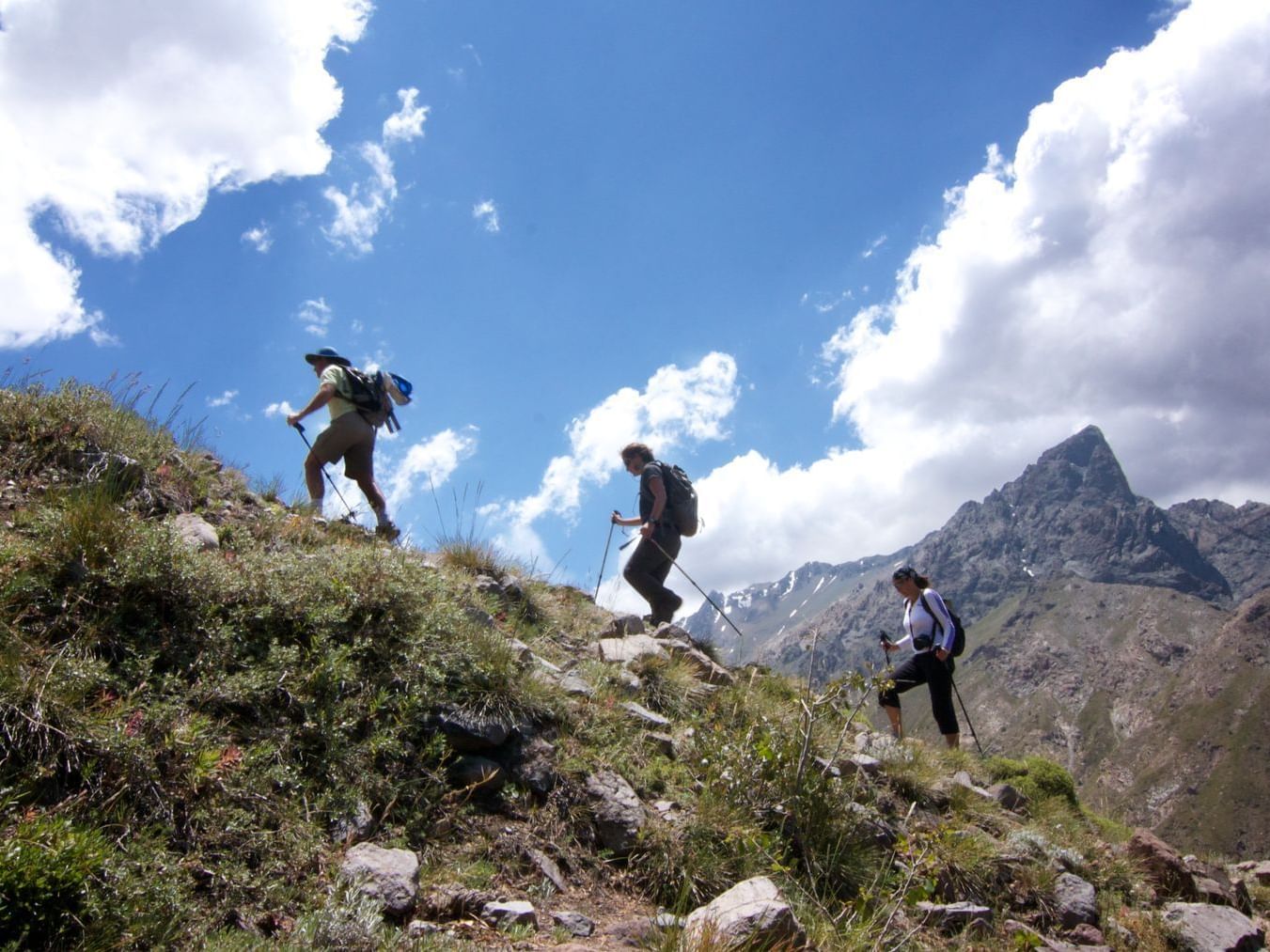 Trekking Mirador de Las Orquideas
The walk begins through an old vehicle path that after advancing 1 km. It makes its way through the strong and resistant sclerophyllous forest.
Duration: 02:00 hrs. approx.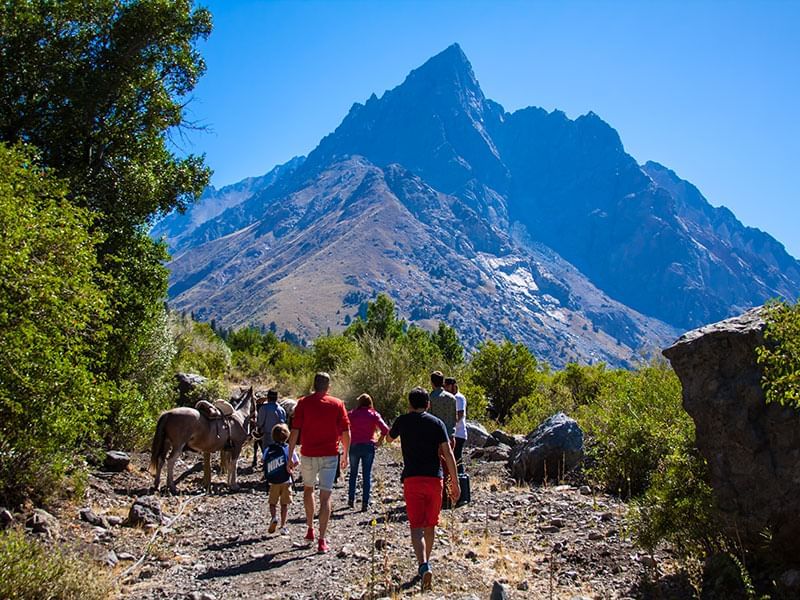 Trekking Bosque de los Cipreses
The tour begins from NOI Puma Lodge with a simple section of 300 meters along the main road and then we enter the sclerophyllous forest, typical of the area.
Duration: 01:30 hrs. approx.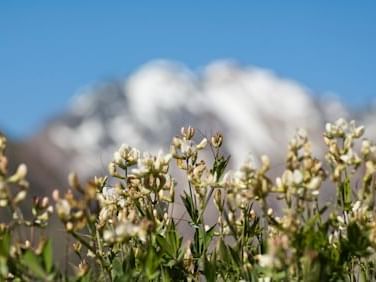 Placa Roja Horseback Riding
The activity begins 10 minutes away from the hotel, and then we head towards the corrals sector, where our muleteer and his horses will wait for us.
Duration: 04:00 hrs. approx.
Know our excursion
Book in advance your excursions during your stay and gett 20% discount to book on-line.
We invite you to know all our options to live the charm of the mountain.