Attractions
Experience the best of Santiago Chile
During your stay at Hotel NOI Vitacura, we welcome you to discover Santiago's myriad pleasures right outside our doors, from the fashionable Alonso de Córdova shopping avenue to a diverse range of historic attractions, cultural destinations and more. For recommendations on things to do or assistance with arranging tours and transportation, our connected concierge is at your service.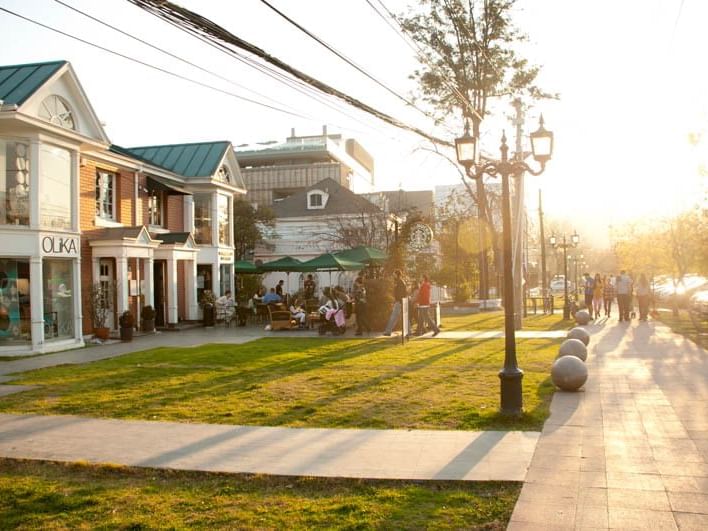 Alonso de Córdova Street
Showcasing six blocks of chic style and exclusivity, this exclusive avenue is home to the top clothing boutiques, furniture designers and art galleries in Santiago.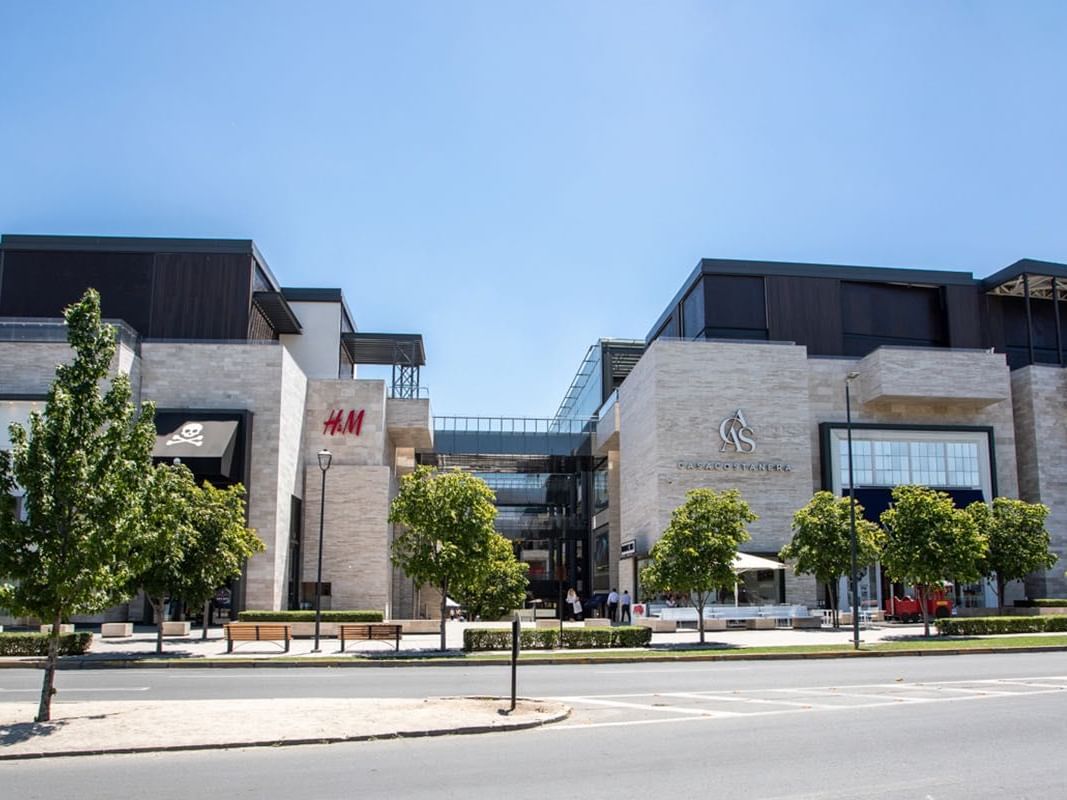 Casa Costanera
Surrounded by lush greenery, this open-air shopping destination features over 90 exclusive shops, a movie theater and gourmet restaurants, bars and cafés.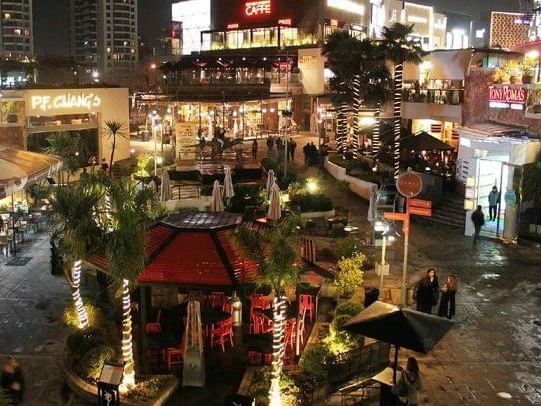 Parque Arauco
Chile's first ever shopping center, Parque Arauco is a favorite among stylish fashionistas for its wide selection of Chilean and international clothing stores.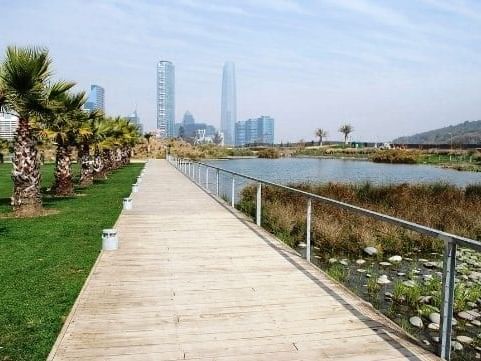 Bicentennial Park
Head to this picturesque urban park on the Mapocho River to relax in the tranquil surroundings, marvel at sculptures by famous Chilean artists and enjoy recreational activities and free concerts and cultural events in the amphitheater.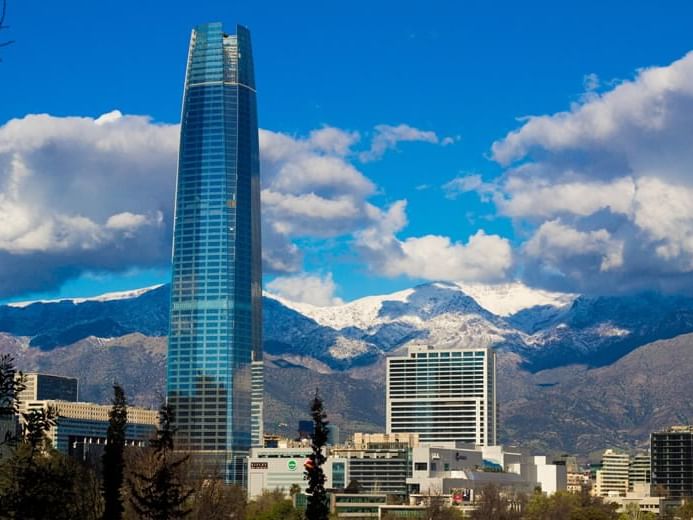 Costanera Center
The Mall Costanera Center occupies seven thematic floors with a total of 301 commercial stores. It includes a hypermarket, a home and construction store, multi-store and exclusive international stores. It also has a food court with panoramic views, a cinema and a 360 ° viewpoint over the city of Santiago.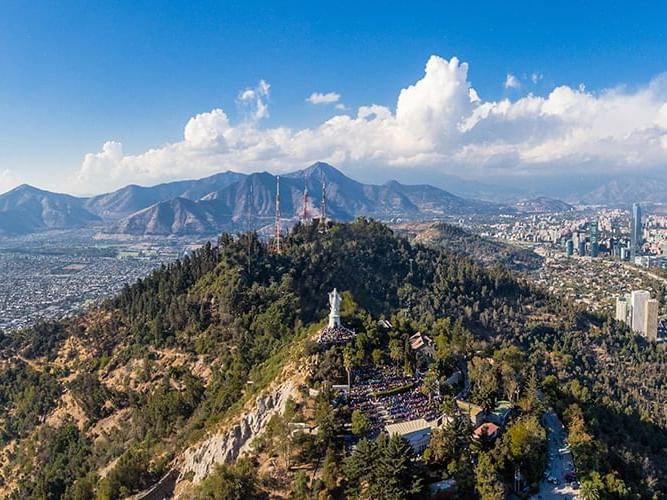 Metropolitan Park
The Santiago Metropolitan Park is the largest urban park in Latin America and the fourth largest in the world. Within the park you can find different attractions such as swimming pools, cable cars, funicular, zoo, Japanese garden and at the top of it, the main attraction that is the sanctuary of Cerro San Cristobal.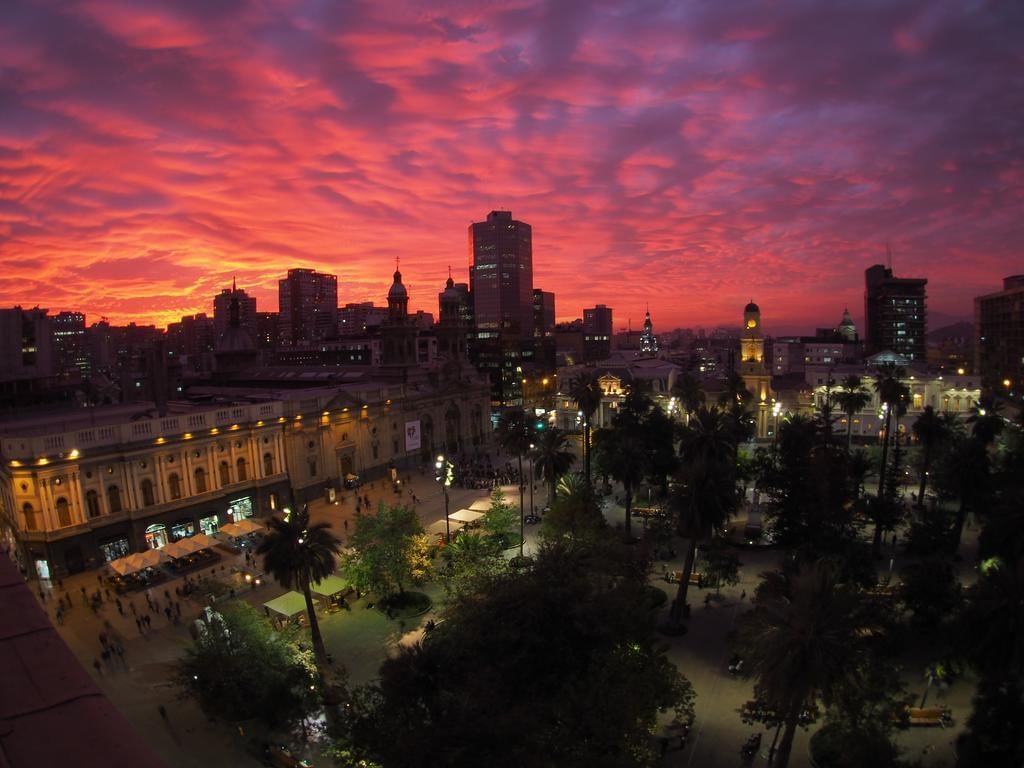 Main Square
The Plaza de Armas is kilometer 0 of our capital. It was chosen by its founder Pedro de Valdivia to start the settlement of the city. Around the plaza you can find the Cathedral of Santiago, the Municipality of Santiago, the National Hitoric Museum and the Central Post Office.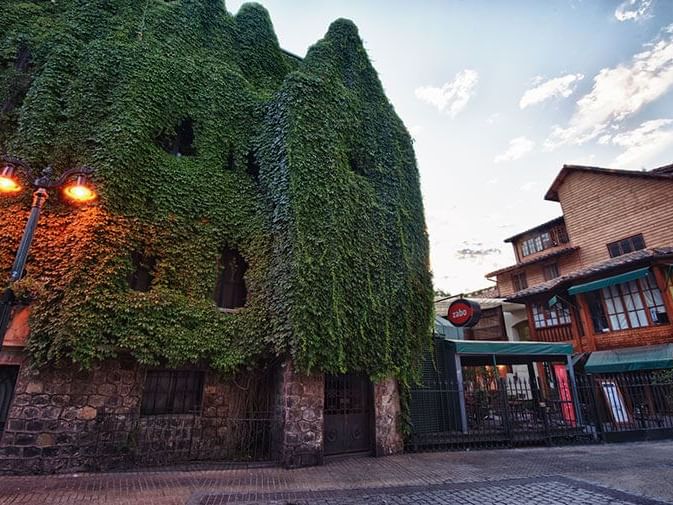 Lastarria Neighborhood
The Lastarria neighborhood is an oasis of culture and fun in the heart of Santiago. It is the gateway to Cerro Santa Lucía and the Parque Forestal. It gathers museums, cultural centers, heritage architecture, signature cuisine, cafes and bars among many others.
CLIMATE
The climate of the city of Santiago corresponds to a warm-temperate climate with winter rains and prolonged dry season.