NOI Blend Colchagua
In the heart of Chile's wine region
25 rooms
Each decorated by a different artist
New Meeting Rooms
For corporate events and celebrations
Welcome to NOI Blend Colchagua
Ecotourism in the heart of the Chilean countryside
Located just 6 kilometers of Santa Cruz, NOI Blend is located in the hearth of the Colchagua Valley. A perfect blend of urban sophistication and relaxed country life. Our 140-year-old hotel invites you to relax and enjoy the spectacular landscapes, the great vineyards and native forests of the winegrowing region of Chile. Originally built as a cellar, the hotel preserves the cozy atmosphere of a country house with a year-round outdoor pool, hot tub, barbecue area and bar in its gardens.
Our Specials
Enjoy the chilean countryside
Disconnection, countryside, and wine. All in the same place. At NOI Blend let yourself be amazed by the charms of the Colchagua Valley and its surroundings.
Book a stay at Colchagua's NOI Blend and find the escape spot that you've been looking for.
Explore Specials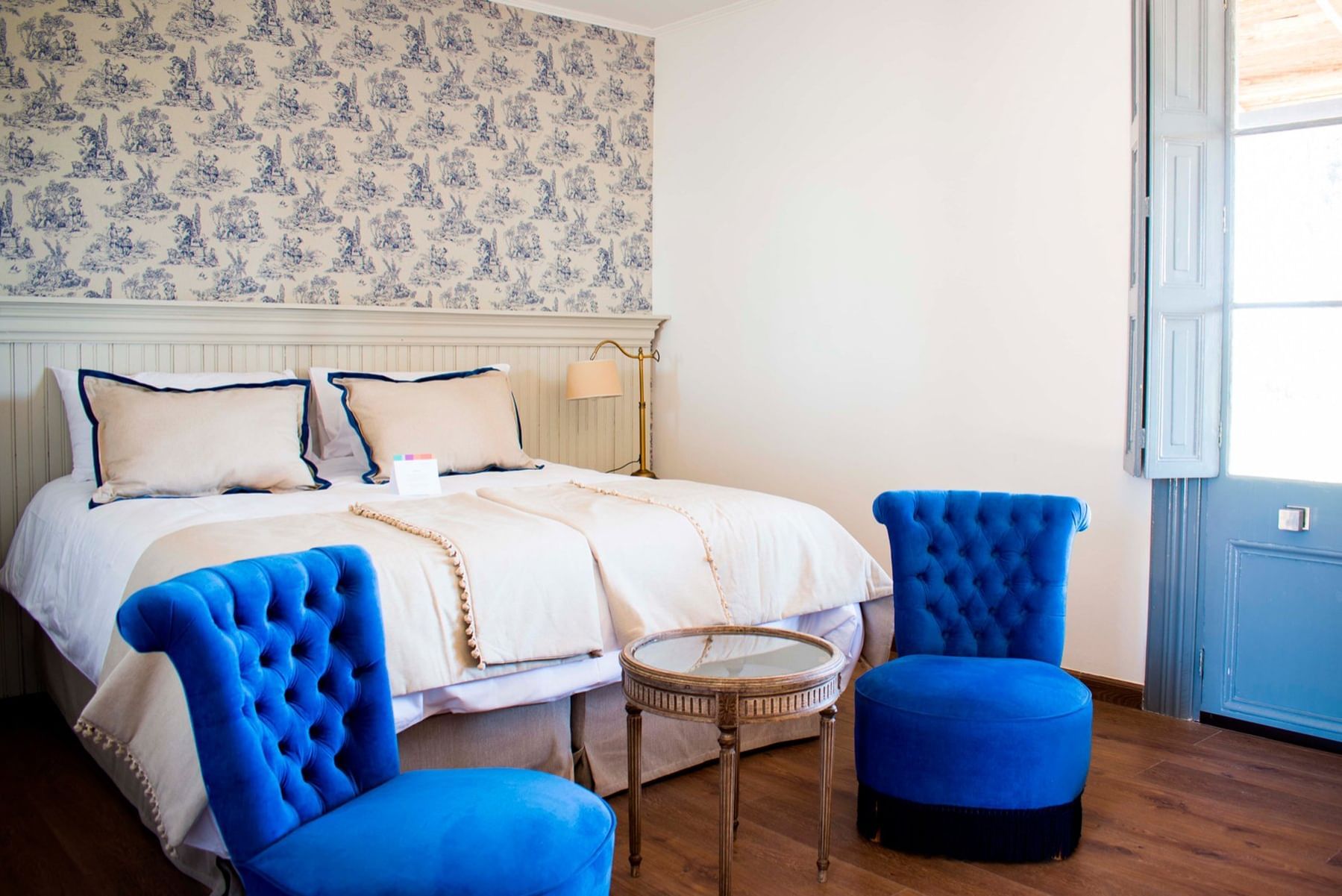 Boutique Style Accomodations
With 25 rooms, each decorated by a different Chilean designer, our rooms are truly unique. Every room invites you to disconnect between vineyards and enjoy a fascinating view of its gardens.
Explore our rooms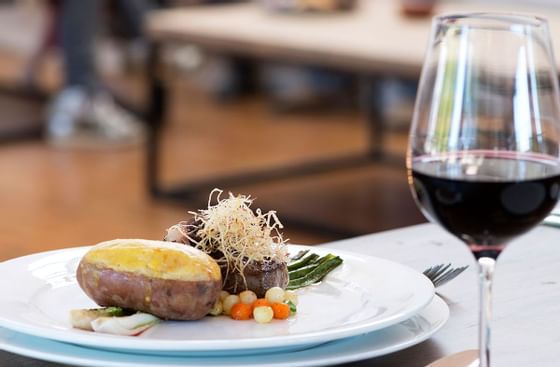 Blend Restaurant
Enjoy and discover authentic Chilean flavors and international cuisine in our exclusive restaurant at NOI Blend.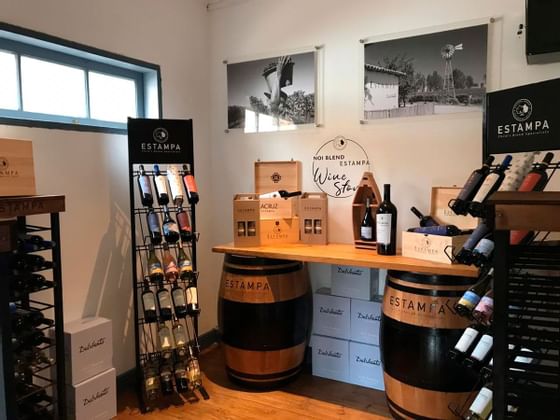 Enjoy the Wine
Walk through the vineyards of Viña Estampa, through a self-guided trail. At NOI Blend you can enjoy a great variety of Carmeneres, Cabernets, Syrahs and much more from the Colchagua Valley.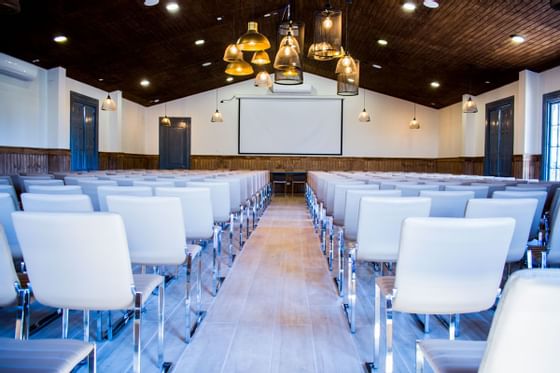 Events and Meetings Rooms
NOI Blend Colchagua has versatile spaces for meetings and special events; A room for every style.
NOI Blend Colchagua
Find Us
Located 150 kilometers south of Santiago in the heart of Chile's wine region, Noi Blend Colchagua offers a peaceful retreat surrounded by breathtaking scenery and world-class vineyards.
Adress:
Hijuela la Viña S/N, Nenquen, Palmilla, Colchagua, Chile
Phone:
+56 2 2432 6800 (Reservation)
+56 9 9376 20 65 (NOI Blend Colchagua)
Mail:
recepcion.colchagua@noihotels.com