Dining
Authentic Chilean gastronomic restaurant
Inspired by its surroundings and the generosity of the nearby farms, the NOI Casa Atacama restaurant transforms each meal into a delicious local and sustainable culinary experience. From authentic Chilean and international gourmet cuisine to exclusive cocktails, we welcome you to our table, where the atmosphere is as fresh and stimulating as the food.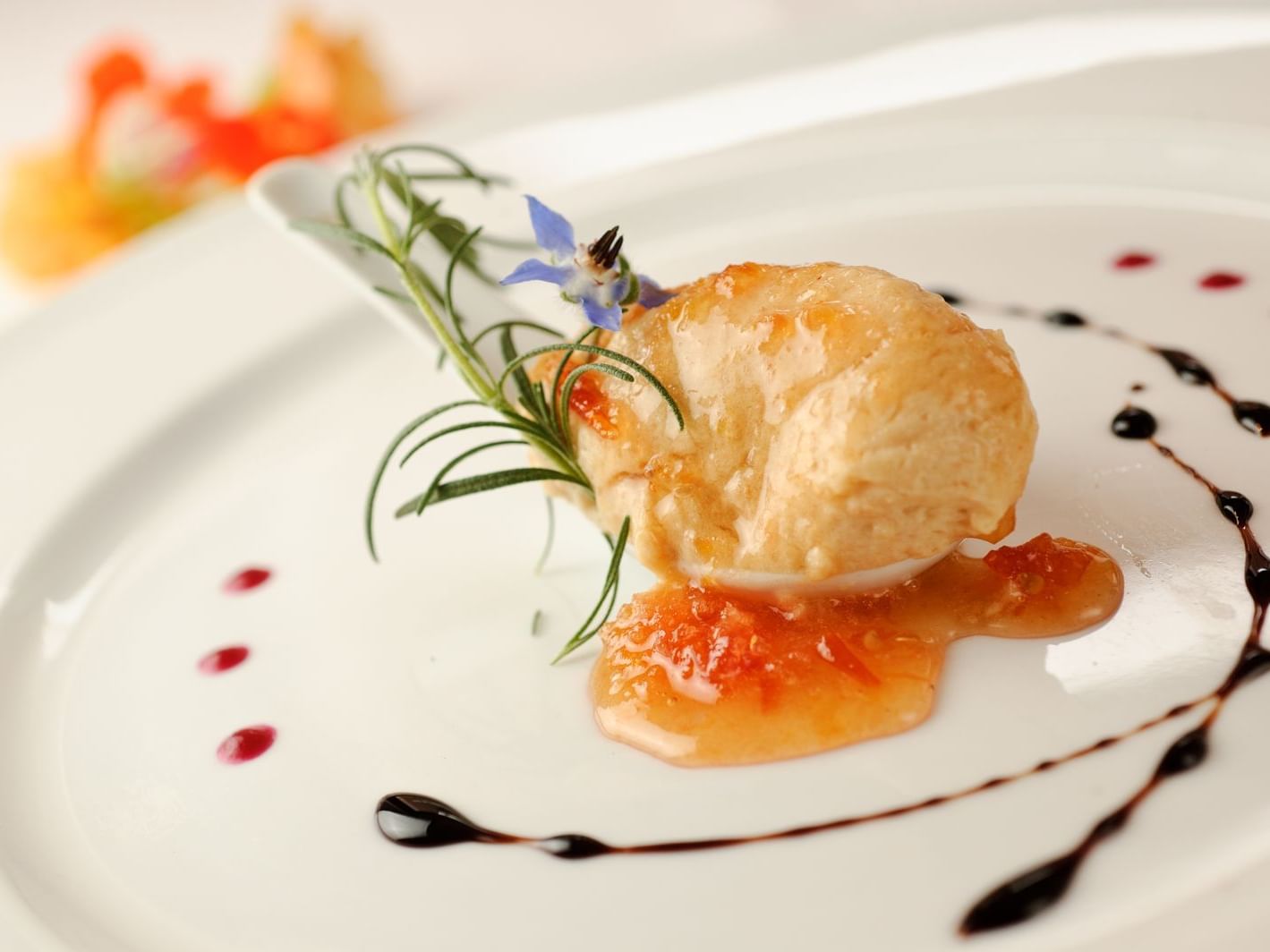 Designed with warm woods and a vibrant altiplanico décor, our restaurant serves gourmet Chilean food.
Read more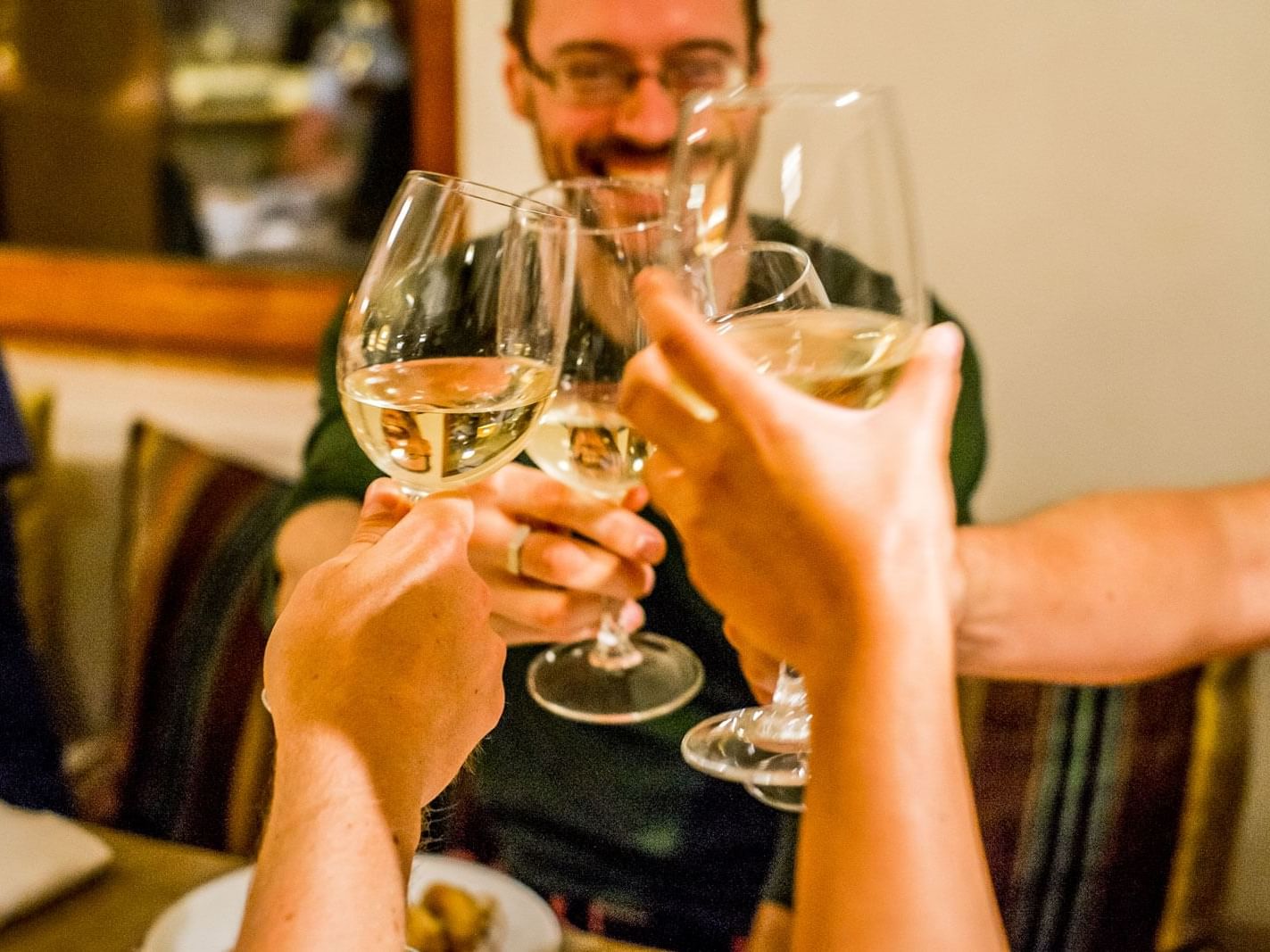 Enjoy signature cocktails, beer and wine at this breezy indoor/outdoor pool bar.
Read more
NOI Casa Atacama
Authentic Chilean gastronomic restaurant
Buffet Breakfast : Monday to Sunday : 07:00 - 10:00

Lunch :

13:00 - 15:00 hrs.
Dinner : 19:00 - 22:00 hrs.