Meetings & Events
Perfect place for any event
From corporate meetings to privete dinners, personalized service, expert planning and our gastronomy, you will enjoy your event in the middle of the mountain.
At NOI Puma Lodge you could find the perfect place for board meetings, conferences or sales incentive trips and banquet dinners.
Find our places
From a business meeting to that long-awaited celebration. Our salons are adapted to the needs of each client, offering a tailored solution.
With a cozy atmosphere, surrounded by mountains, the NOI Puma Loge salons, as well as its rooms, provide a distinctive seal to make your meetings even more special.
Slideshow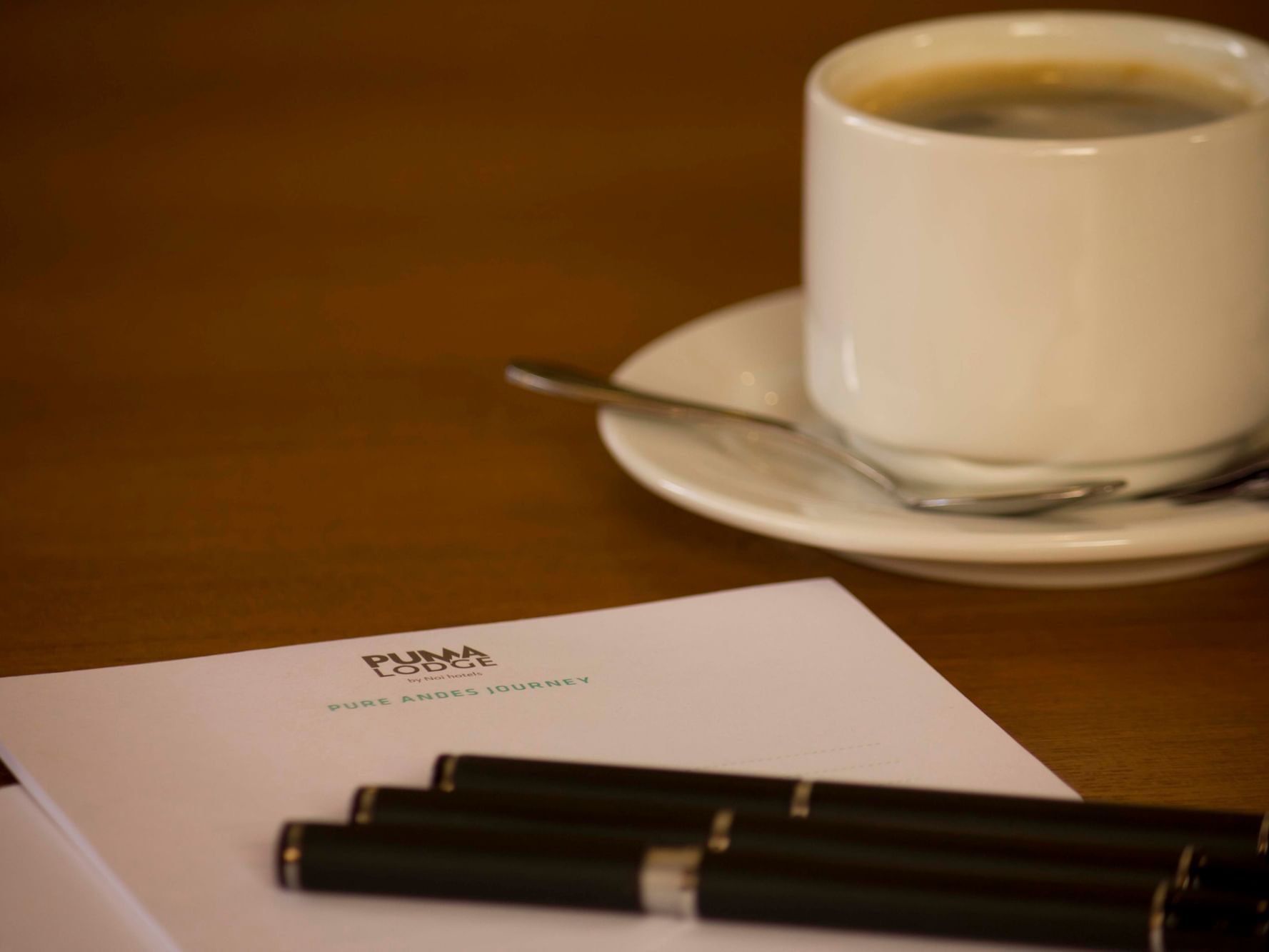 Nevado Meeting Room
Our 110 m2 Nevado Meeting Room is perfectly designed and complements the Lodge's stunning landscape, creating a memorable backdrop for corporate events and social gatherings up to 60 people.
For more intimate occasions that require more privacy, the hotel offers a smaller room of 25 m2 with capacity for ten people.
The audiovisual equipment includes a data projector, sound system and flipchart.
Your event with us
60 guests capacity

Banquet menu

Audiovisual equipment including projector and basic amplification

Planning of group outings off-site

Courtesy parking

Heating