NOI Indigo Patagonia
Live the magic of the end of the world
Enjoy stunning views
Dicover the Chilean south
We take care of every detail
Desing inspired by the natural beauty of Patagonia
Welcome to NOI Indigo Patagonia
A good rest at the end of the world
Located between the wonderful Patagonian landscapes on one side and the great sea of ​​Puerto Natales on the other, NOI Indigo Patagonia combines the warmth and personal service of a lodge with the modern hotel's facilities. With an award-winning design inspired by the natural beauty of Patagonia, our hotel is an ideal place for exploring Torres del Paine National Park, the Ultima Esperanza waterways and glacial lakes in the region.
With 41 marvelous rooms and a lounge exclusively designed to capture the magic of a unique environment, the experience of hospitality and the most impressive landscapes of Chile will find you with us.
Our Specials
At Noi Indigo we fin to make unforgettable trips to Chilean Patagonia. From an adventure getaway for two or a vacation with the whole family, we are sure to have the perfect program for you.
Explore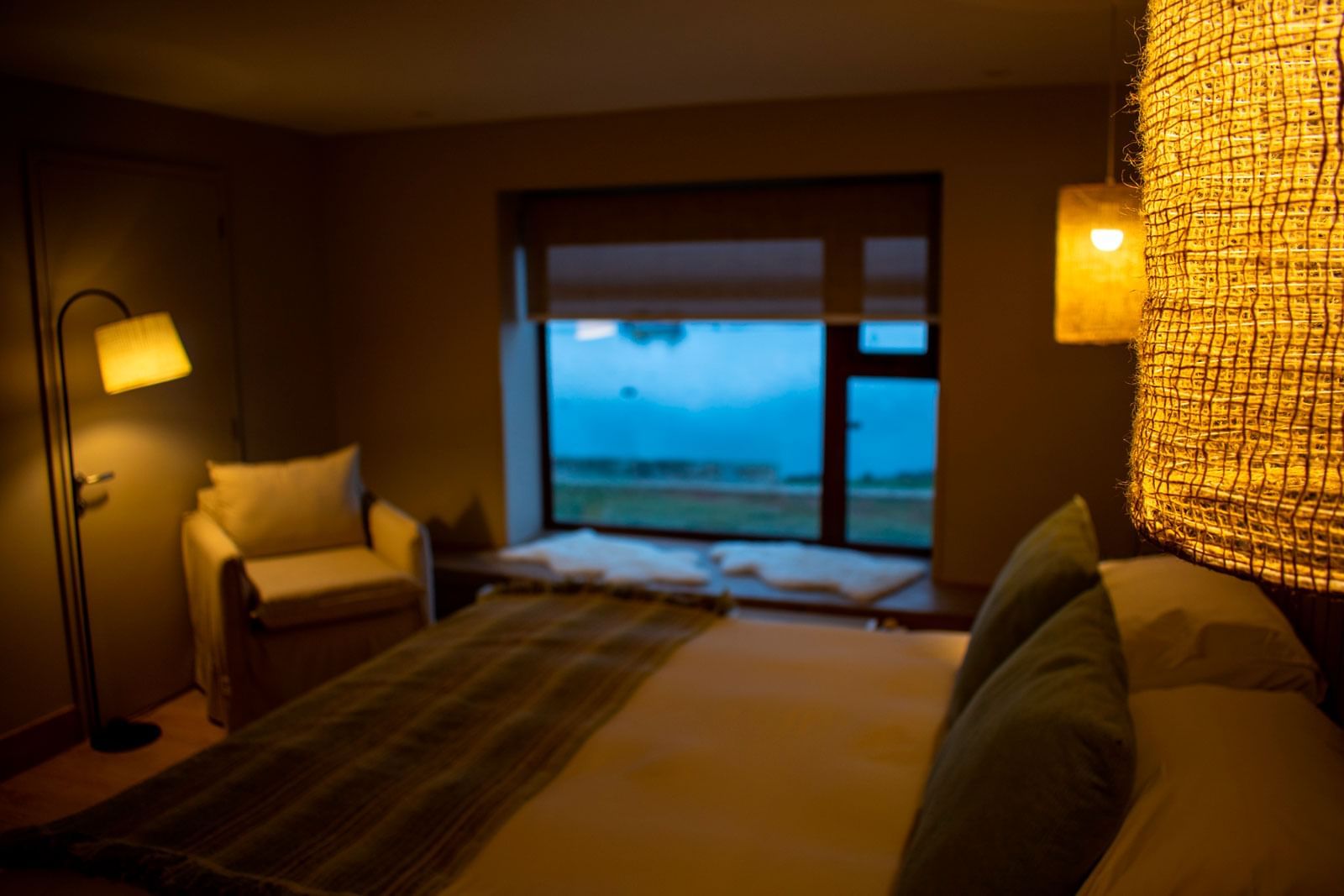 Boutique Style Accomodations
NOI Indigo Patagonia has 41 rooms, all inspired and decorated to show the natural beauty of Chilean Patagonia. Each room invites you to disconnect and enjoy the panoramic views of the Ultima Esperanza fjord and the traditional southern city.
Explore our rooms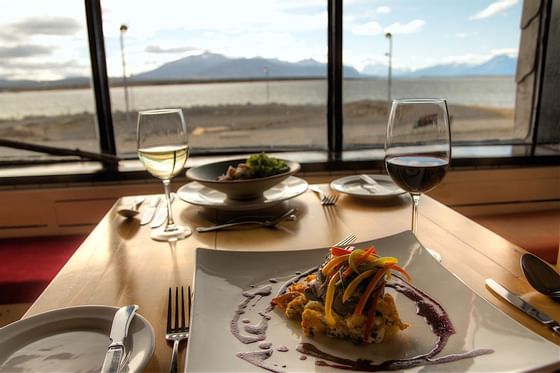 Kosten Restaurant & Bistro
Enjoy preparations with local products or take a break with a cocktail in our Lounge bar, surrounded by views of the Ultima Esperanza Fjord and the rustic decoration of the restaurant.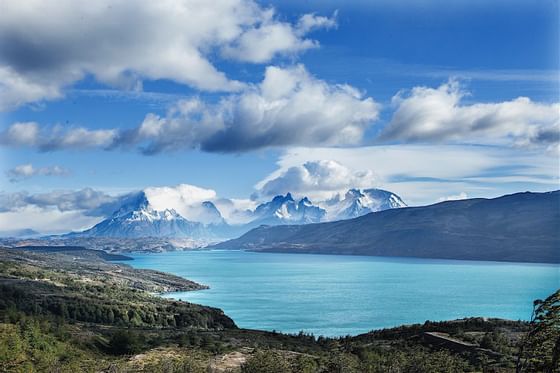 Excursions
Plan an unforgettable trip to the fjords, glaciers, and mountain peaks that surround NOI Indigo Patagonia.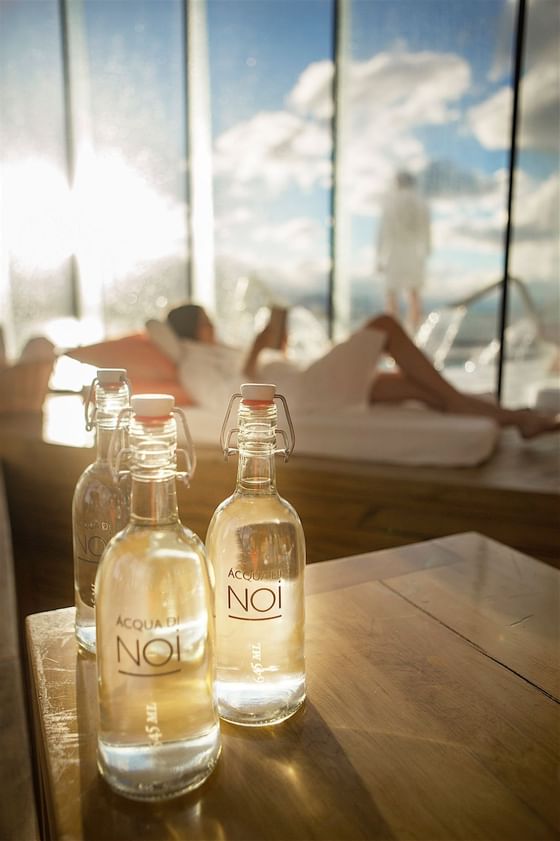 Aiken Spa
Relax your body with holistic therapies inspired by the serenity and healing properties of Patagonia.
NOI Indigo Patagonia
Find Us
In the southernmost part of the America yo can find the mythical Patagonia, an exotic place with infinite nature; full of wild landscapes barely touched by man.
Adress:
Ladrilleros 105, Puerto Natales, Chile
Phone:
+56 2 2432 6800 (Reservation)
+56 61 274 0670 (NOI Indigo Patagonia)
Mail: